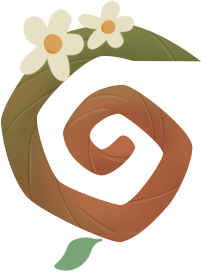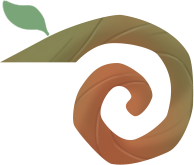 Wylde Flowers is a cozy life and farming sim with a witchy twist!
Join Tara on a heartfelt journey to become a witch in Wylde Flowers. Farm by day, and cast spells by night as you craft your cottagecore life and bond with your coven. Come to know and love the fully voice-acted characters of Fairhaven, as you unravel a local mystery.

Join our Mailing List to get Wylde Flowers news in your inbox!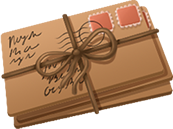 Welcome to Fairhaven!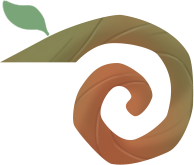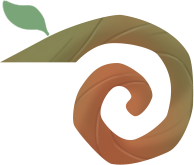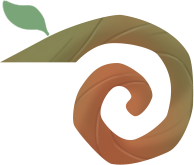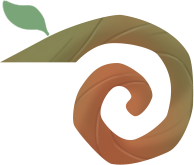 Features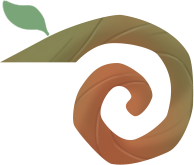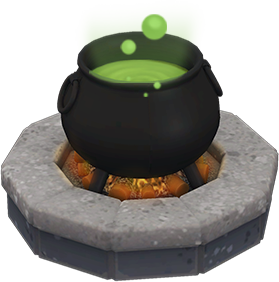 Screenshots
Content Creators and Influencers
Sign up for information on review codes and promotional opportunities!
×